Right Surveyors, Torpoint
If you are after a survey, valuation or any other form of property related advice, then you have come to the right place - as Right Surveyors Torpoint will be able to help.
As a team of experienced chartered surveyors we can offer clients in Torpoint an efficient survey service should they be in a hunt for a new house, or investing in a commercial property. Our local surveyors combine their extensive knowldge of the Torpoint area with their passion for surveying to constantly provide the best quality building surveys and specially tailored advice.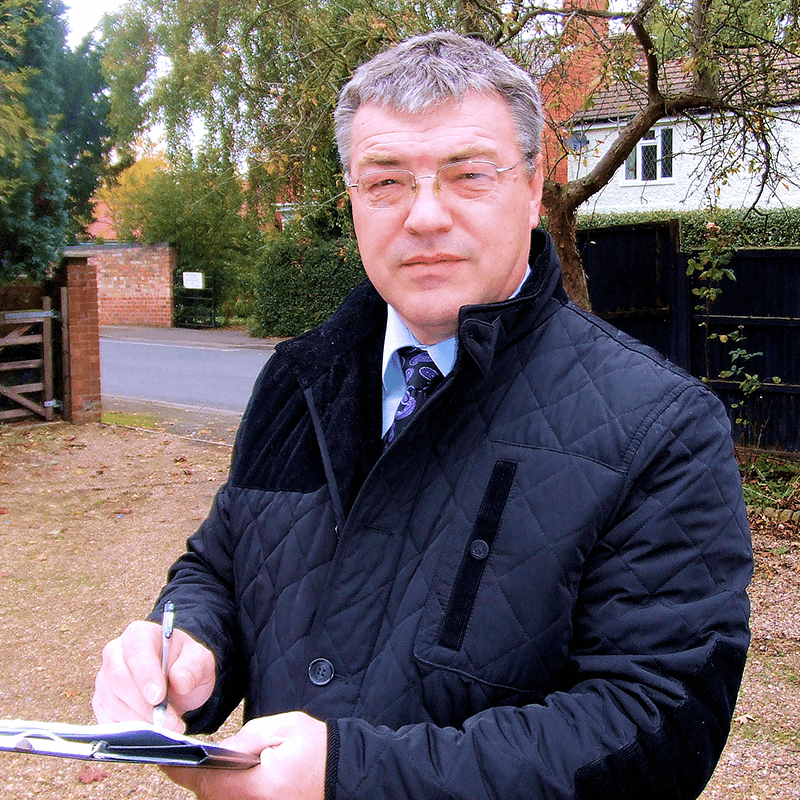 Whether you're purchasing a property with a mortgage or with cash, instructing a chartered surveyor to carry out a survey can prove invaluable. One of our main roles is to ensure that you are aware of any defects present in the property that could potentially cost you thousands of pounds to repair.
"At Torpoint Surveyors we will always provide you with a comprehensive report that will put you in a great position prior to purchasing."
Building Surveys and Property Surveying Services from our Torpoint Surveyors
Building surveys can be modified to fit a given client's precise needs and budget. A good surveyor will always be flexible and our reports are designed to accommodate the wide variety of property sizes, shapes, complexities and values found in Torpoint. You might be surprised at how cost-effective our services are.